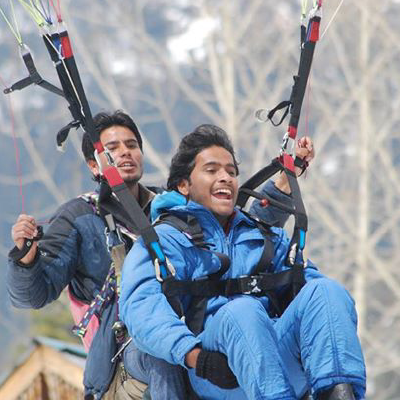 I'm Aaditya Gavandalkar, a Software Engineer pursuing MS in CS at OSU.
I love all things about computer science and maths.
Have a look at some of my working projects.
For more details, check out my academic & professional Resume.
I am currently actively seeking internship opportunities for summer 2017.
Contact me by email.